In this article, 4xPip is discussing trading options on Robinhood. To get more information on Robinhood, read the whole article. You can also visit our website through this link.
Robinhood makes it easy to trade options. The user experience is designed to be straightforward, from opening an account to placing an order. Furthermore, Robinhood has revolutionized the industry; nevertheless, competition has increased in recent years. Nevertheless, despite this, Robinhood remains a popular choice for beginner option traders.
How to Start Trading Options?
To begin options trading on Robinhood, open and fund an account. You can download the app to your smartphone or access the sign-up page on a personal computer. Additionally, complete the process quickly, and make sure to have your key information nearby.
Step 1: Open a Robinhood Account:
Robinhood makes it easy to open an account. The app's step-by-step application process guides you through the process of entering your personal information and financial information.
Personal information:
You will also need to create the account by setting a username and password. The personal information you need to provide includes your phone number, address, and zip code.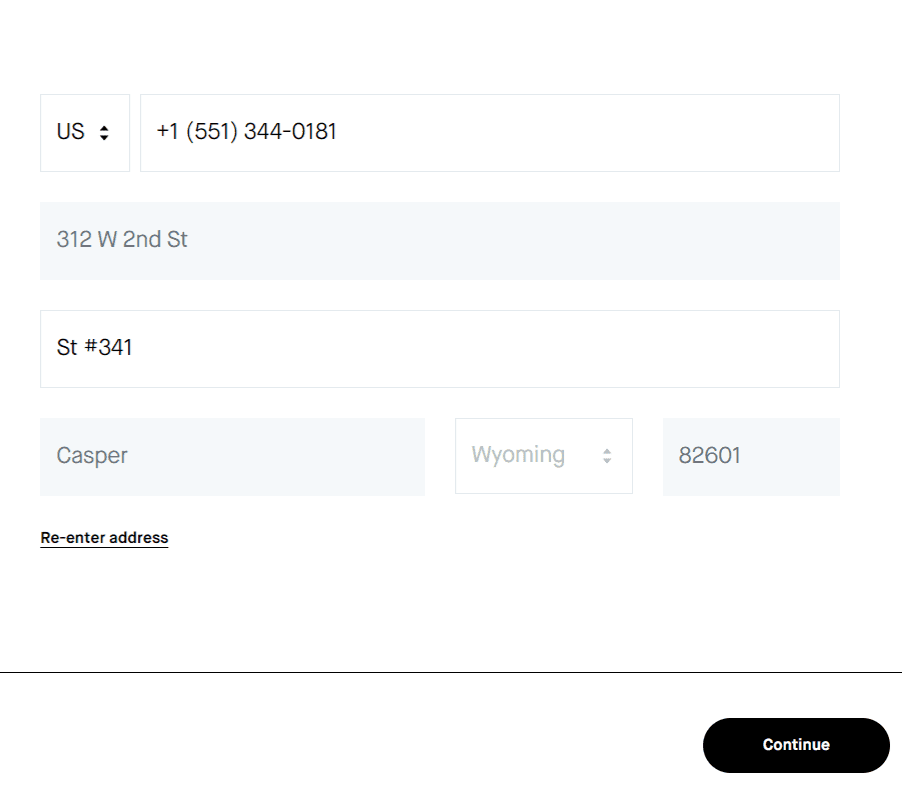 After entering this data, a code will be sent to your number, and you will have to enter it for confirmation. Following that, you will need to provide your date of birth and Social Security Number. Next, you will be prompted to answer several questions and provide some additional information. Finally, you will have to agree to the terms and conditions.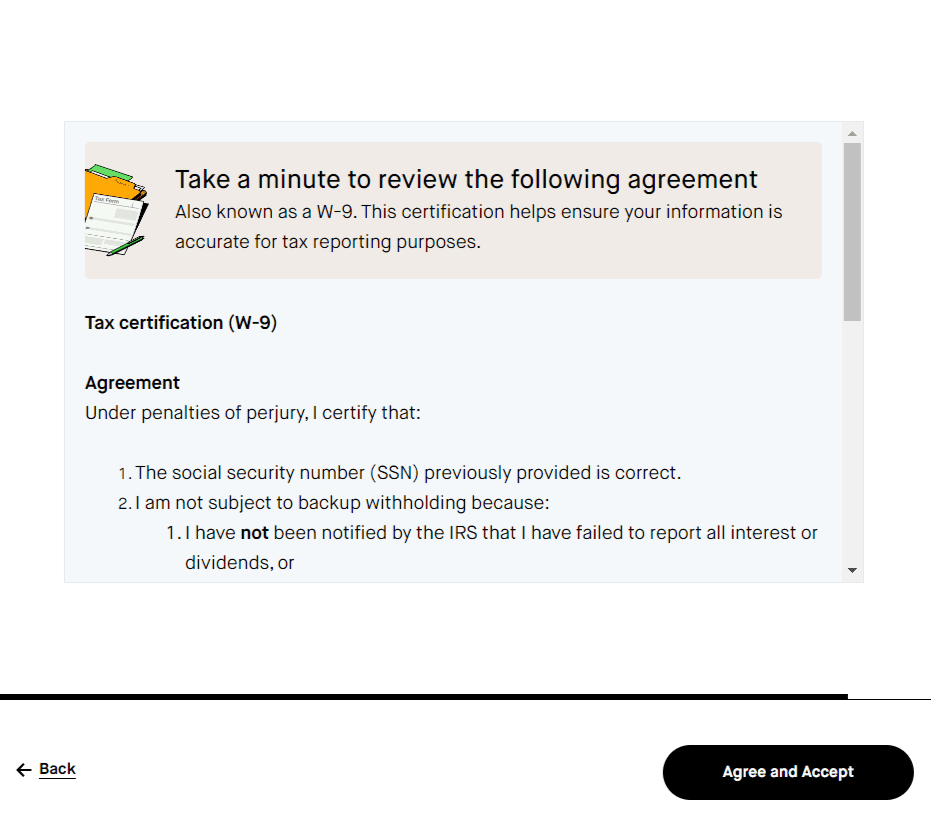 Financial information:
The financial information you need to provide includes your bank account balance, your employment status, and your investment goals. The app will also ask you about your trading or investing experience.
Step 2: Verify Your Identity: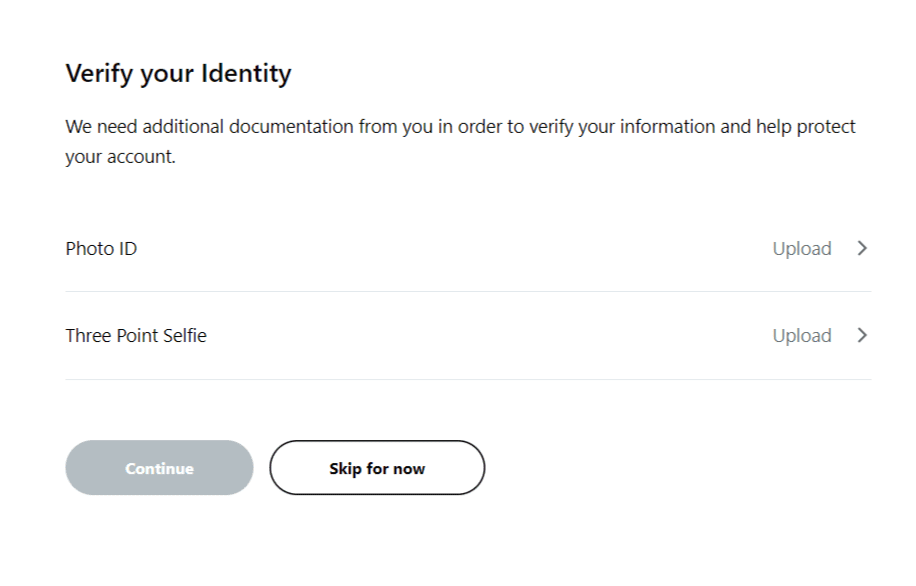 After you submit your application, Robinhood will need to verify your identity. This is a standard process that all financial institutions must follow to comply with anti-money laundering regulations.
To verify your identity, Robinhood may ask you to provide a copy of your driver's license or other government-issued ID. Additionally, the verification process may also require you to provide a selfie.
The verification process usually takes a few days. Consequently, once your identity has been verified, you can start trading on Robinhood.
Step 3: Fund Your Robinhood Account: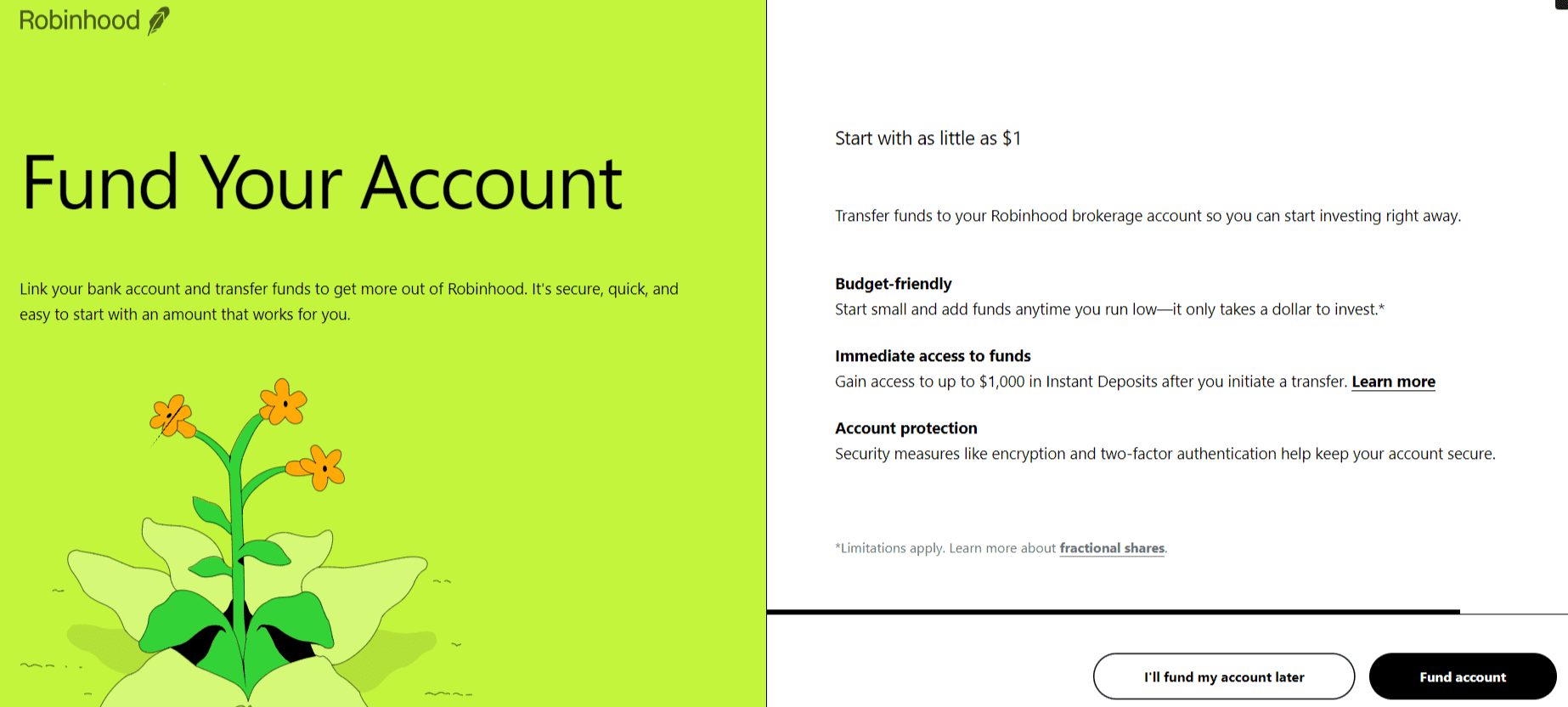 Once your identity has been verified, you can fund your account. You have the option to do this by linking your bank account, or alternatively, by depositing money using a debit card.
Step 4: Enable Options Trading: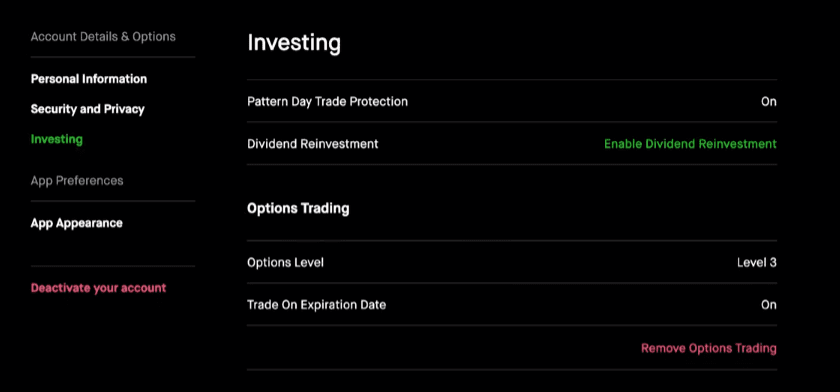 The Robinhood sign-up application includes a few questions about options trading. These questions are designed to assess your risk tolerance and trading experience.
If you are approved for options trading, you can enable it in your account settings by following these steps:
   

Open the Robinhood app and tap on the Profile icon.

   

Tap on Settings.

   

Tap on Investing.

   

Scroll down and tap on Options trading.

   

Toggle the switch to On.
Step 5: Select Options and Complete Orders:
The Robinhood app makes it easy to select options and complete orders. The trading screens are elegant and easy to read, but they may obscure the bid and ask prices for new traders.
To select an option, follow these steps:
   

Open the Robinhood app and search for the stock or ETF you want to trade options on.

   

Tap on the Options tab.

   

Select the option type (call or put) and the strike price.

   

Enter the number of contracts you want to trade.

   

Click on the Buy or Sell button.
Benefits of Robinhood Trading: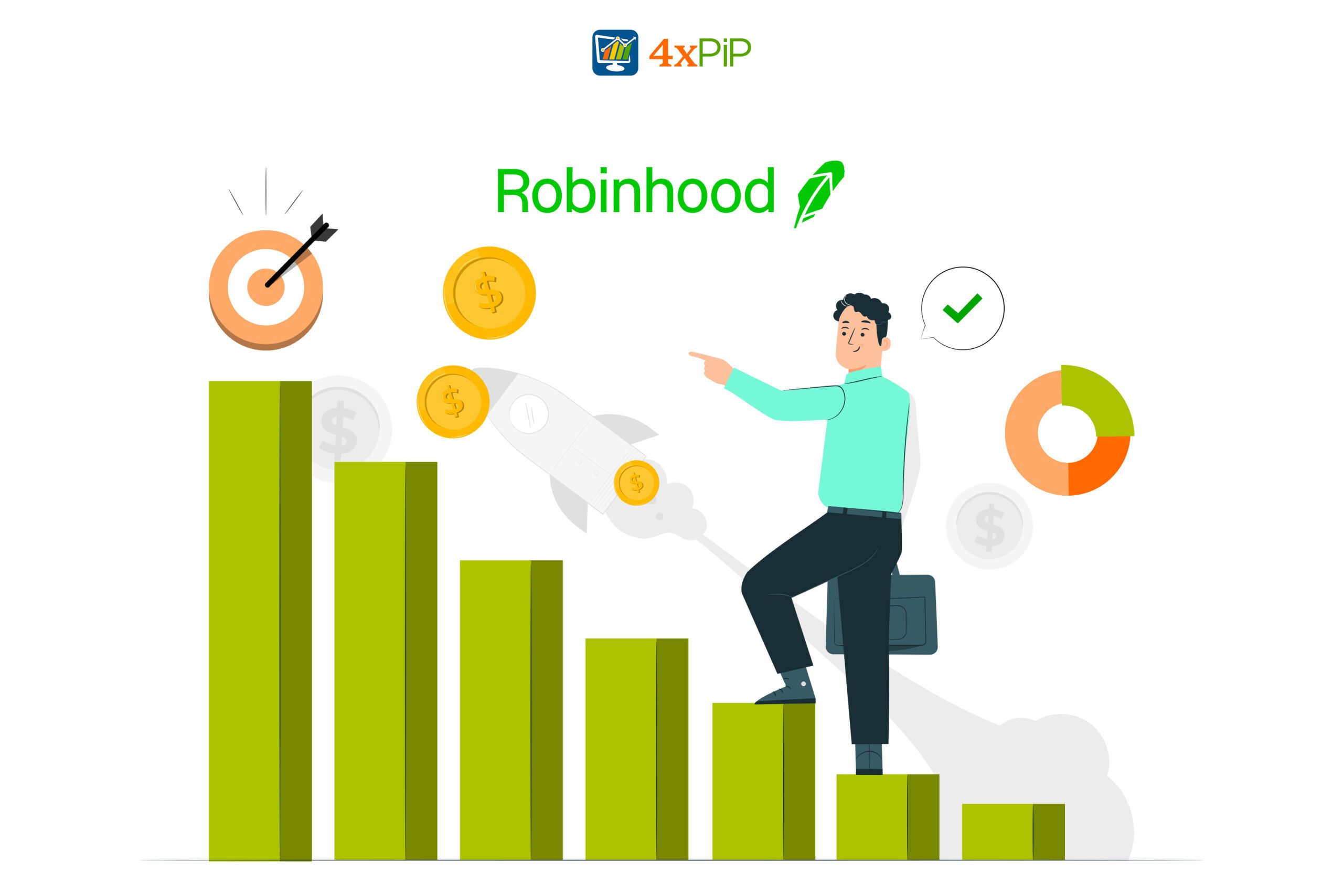 Robinhood was founded with the goal of making investing more accessible to everyone. To achieve this mission, they have implemented several key features. Firstly, they offer a commission-free trading platform, which eliminates traditional brokerage fees. Additionally, Robinhood provides the option of fractional-share trading, enabling users to invest with smaller amounts of money. Furthermore, they offer direct cryptocurrency access, allowing users to buy and sell digital assets. Furthermore, their simple and intuitive mobile app tops it off, making it easy to get started in the world of investing.
Commission-free trading: 
Robinhood does not charge any commissions for stock, ETF, or options trades. Consequently, this can save you a lot of money, especially if you trade frequently.
Fractional-share trading: 
Robinhood allows you to buy shares of stocks and ETFs even if you cannot afford to purchase a whole share. Consequently, this is a great way to get started investing if you have a small amount of money to invest.
Direct cryptocurrency access: 
Robinhood allows you to buy and sell cryptocurrencies, such as Bitcoin and Ethereum. Consequently, this is a great way to get exposure to the cryptocurrency market.
Simple and intuitive mobile app: 
Robinhood's mobile app is very easy to use. You can easily find the stocks and ETFs you want to trade, and place trades with just a few taps.
Cash management features:
Robinhood offers a cash management feature that allows you to earn interest on your uninvested cash. Furthermore, you can also use the Robinhood debit card to spend your cash and earn rewards.
Recurring investment functionality: 
Robinhood allows you to set up recurring investments; thus, you can automatically invest money into your favorite stocks or ETFs on a regular basis.
Summary:
Robinhood is a popular choice for beginner option traders because of its easy-to-use platform and commission-free trading. To get started with options trading on Robinhood, you need to open and fund an account. Afterward, you should verify your identity and enable options trading. Once you are approved, you can select options and complete orders through the Robinhood app. Additionally, Robinhood offers a number of other benefits, such as fractional-share trading, direct cryptocurrency access, and recurring investment functionality.